Features
Feature Focus: Preventive Care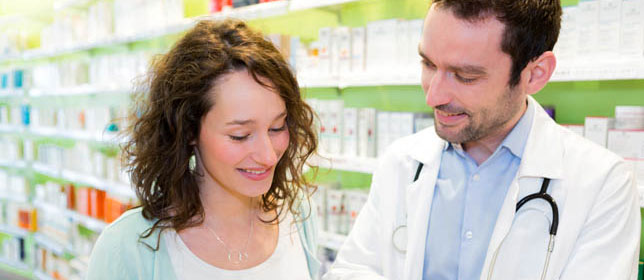 Health care professionals can play an important role in counseling patients on prevention and treatment strategies for skin conditions.
Feature Focus: Acute Care
Otherwise known as Tinea Cruris, it can have a similar presentation and symptoms as other rashes.
Feature Focus: Chronic Care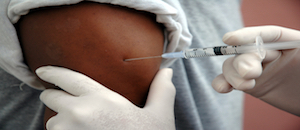 These are websites and apps to assuage fears and provide appropriate education to reluctant individuals.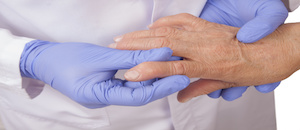 Physical examination of patients presenting with symptoms should include the cervical spine, lower and upper extremities, and rheumatoid nodules.
Educated Patient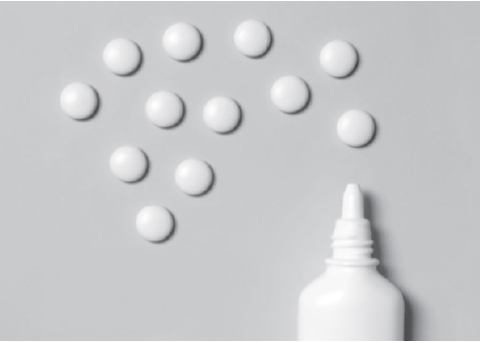 Practitioners should get a detailed medical history and conduct a thorough physical to treat sinus infections.
Practitioner to Practitioner
This article was sponsored by Nature Made Nutritional Products.
The Educated Patient
Current Issue
$AD300x250BB$