Features
Feature Focus: Preventive Care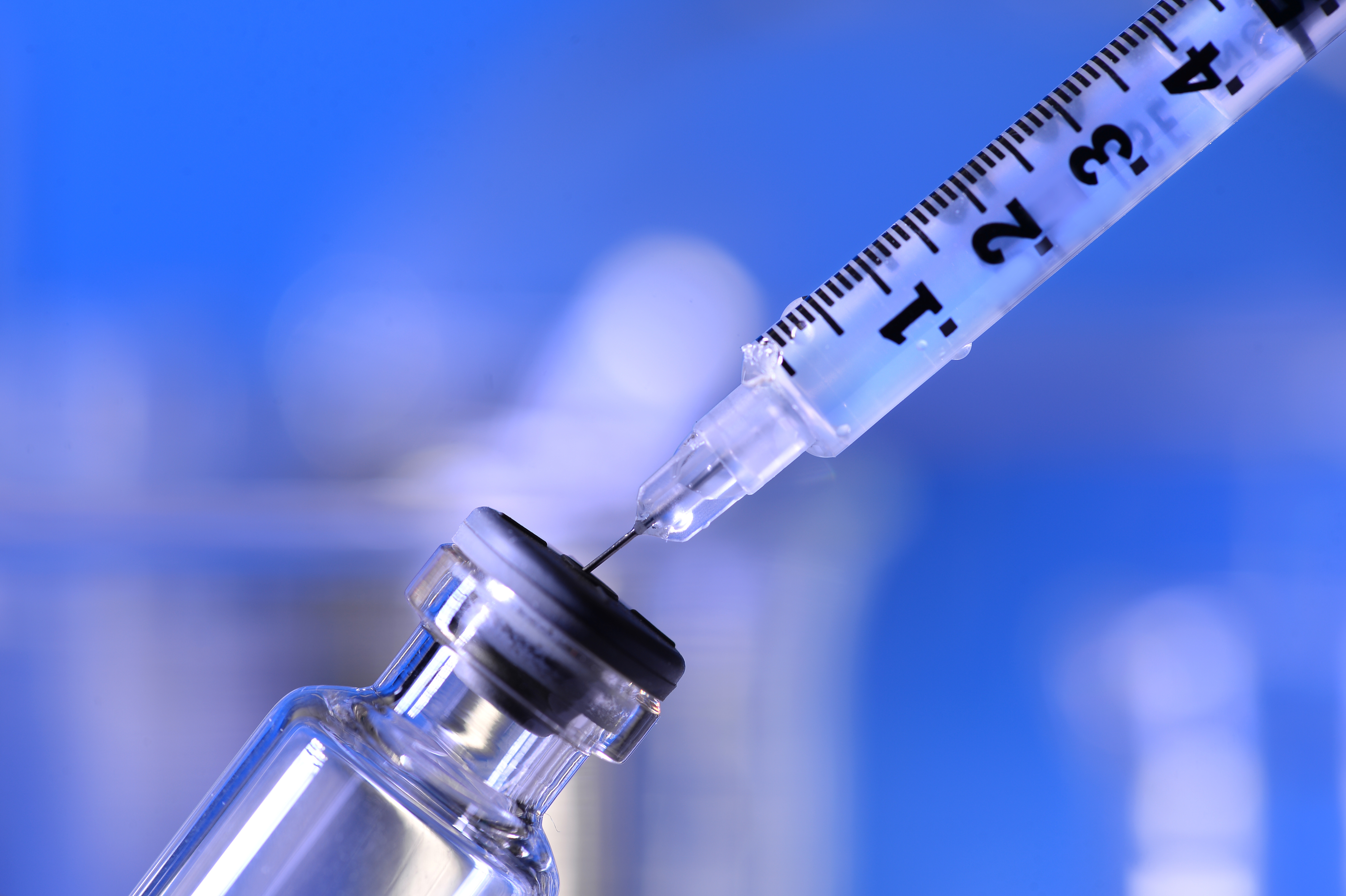 Clinicians should recommend routine yearly influenza vaccinations for everyone 6 months or older who has no contraindications for the 2019-2020 influenza season starting at the end of October, according to the Advisory Committee on Immunization Practices.
Practitioner to Practitioner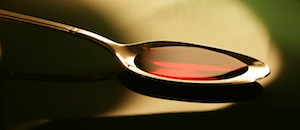 There are many different causes of throat discomfort, but patients commonly associate a sore throat with an infection and may think that they need antibiotics. This unfortunately leads to unnecessary antibiotic prescribing when clinicians do not apply evidence-based practice.
Practitioner to Practitioner
This article was sponsored by Nature Made Nutritional Products.
The Educated Patient
Current Issue
$AD300x250BB$