Features
Feature Focus: Preventive Care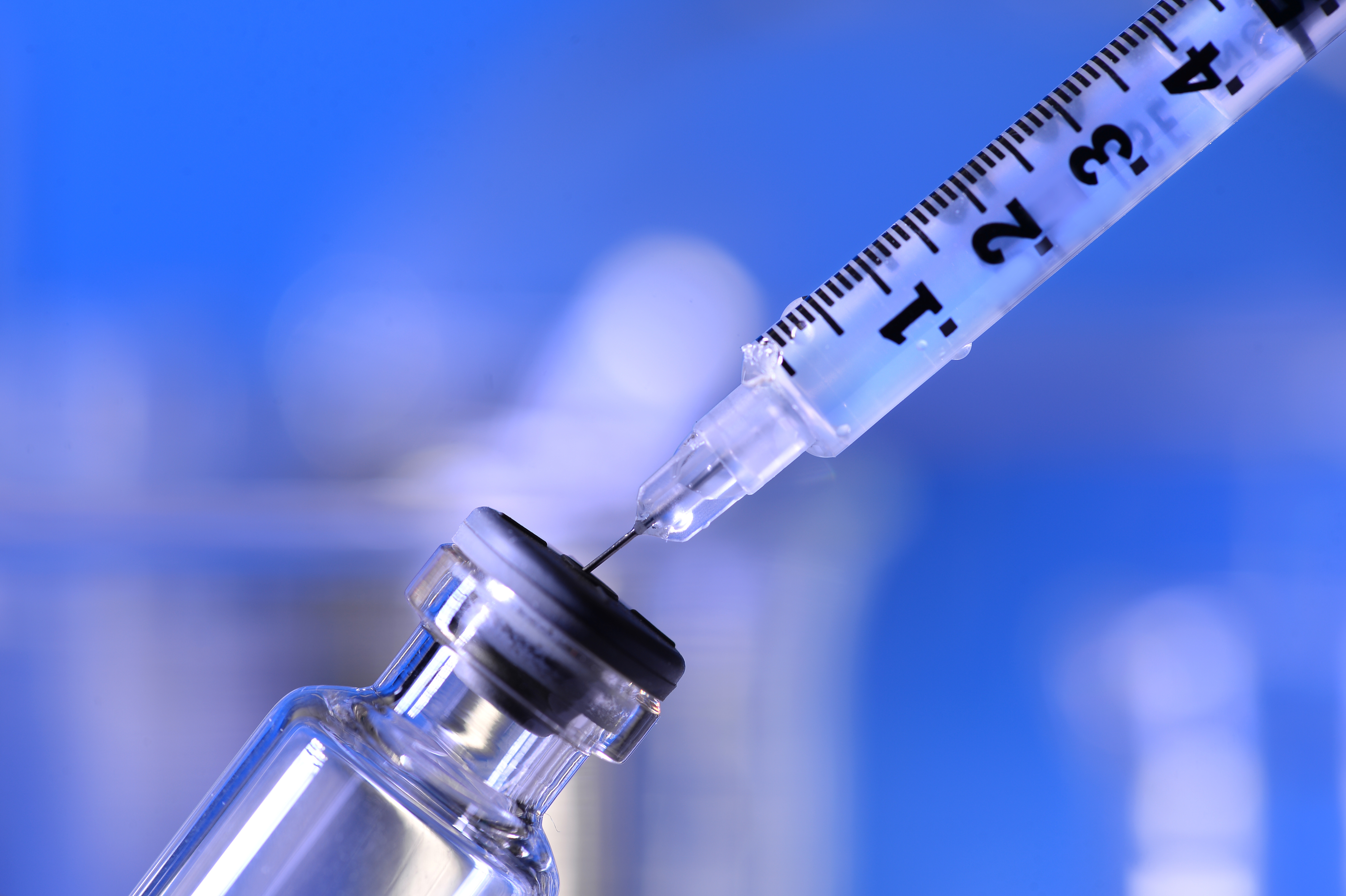 Routine preventive care for seniors includes appropriate vaccinations according to updated ACIP and CDC guidelines.
Feature Focus: Acute Care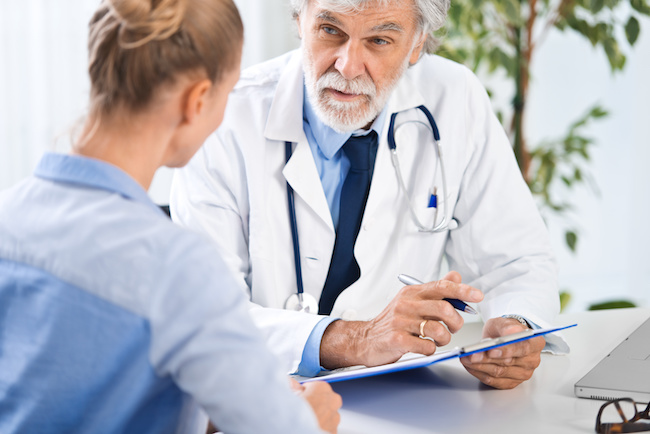 Clinicians can help affected women determine the cause and severity, which are key to implementing a treatment plan.
Feature Focus: Chronic Care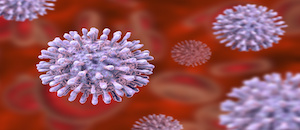 Prompt evaluation and initiation are essential to help decrease the possibility of transmission.
Practitioner to Practitioner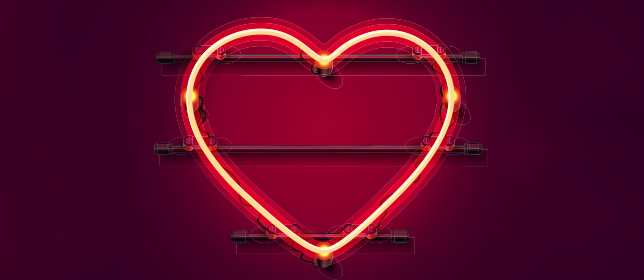 It is important to recognize the signs of this disease, which can cause many complications and a decrease in life expectancy.
Educated Patient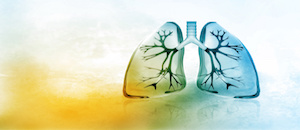 An accurate medical history and a physical exam are critical to rule out more serious conditions.
Practitioner to Practitioner
This article was sponsored by Nature Made Nutritional Products.
The Educated Patient
Current Issue
$AD300x250BB$