Features
Practitioner to Practitioner
Clinicians must recognize risk factors, educate about potential barriers, and keep patients involved in treatment plans.
News Focus: Chronic Care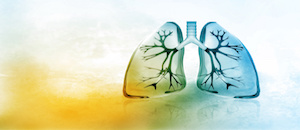 As the disease progresses, symptoms may include chest tightness, mucus production, a low fever, shortness of breath, and wheezing.
News Focus: Preventive Care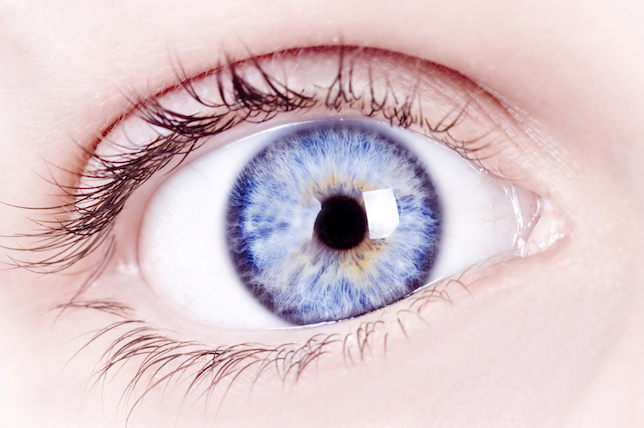 Bedside assessments provide key information about patient health and can serve as prevention tools for those at risk of falling.
News Focus: Acute Care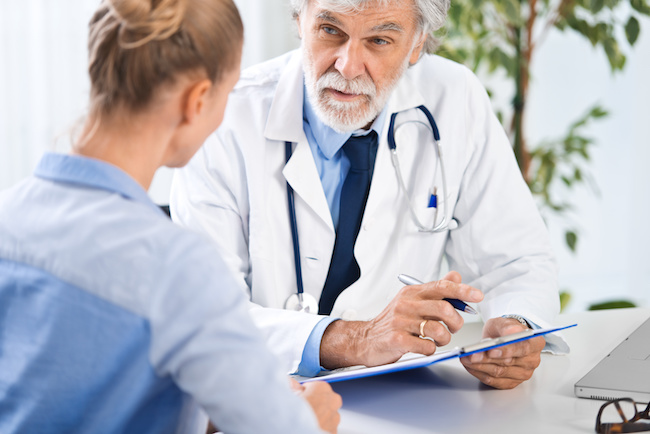 Choosing the appropriate therapy for Acute Otitis Media can contribute to Antibiotic Stewardship Programs
Educated Patient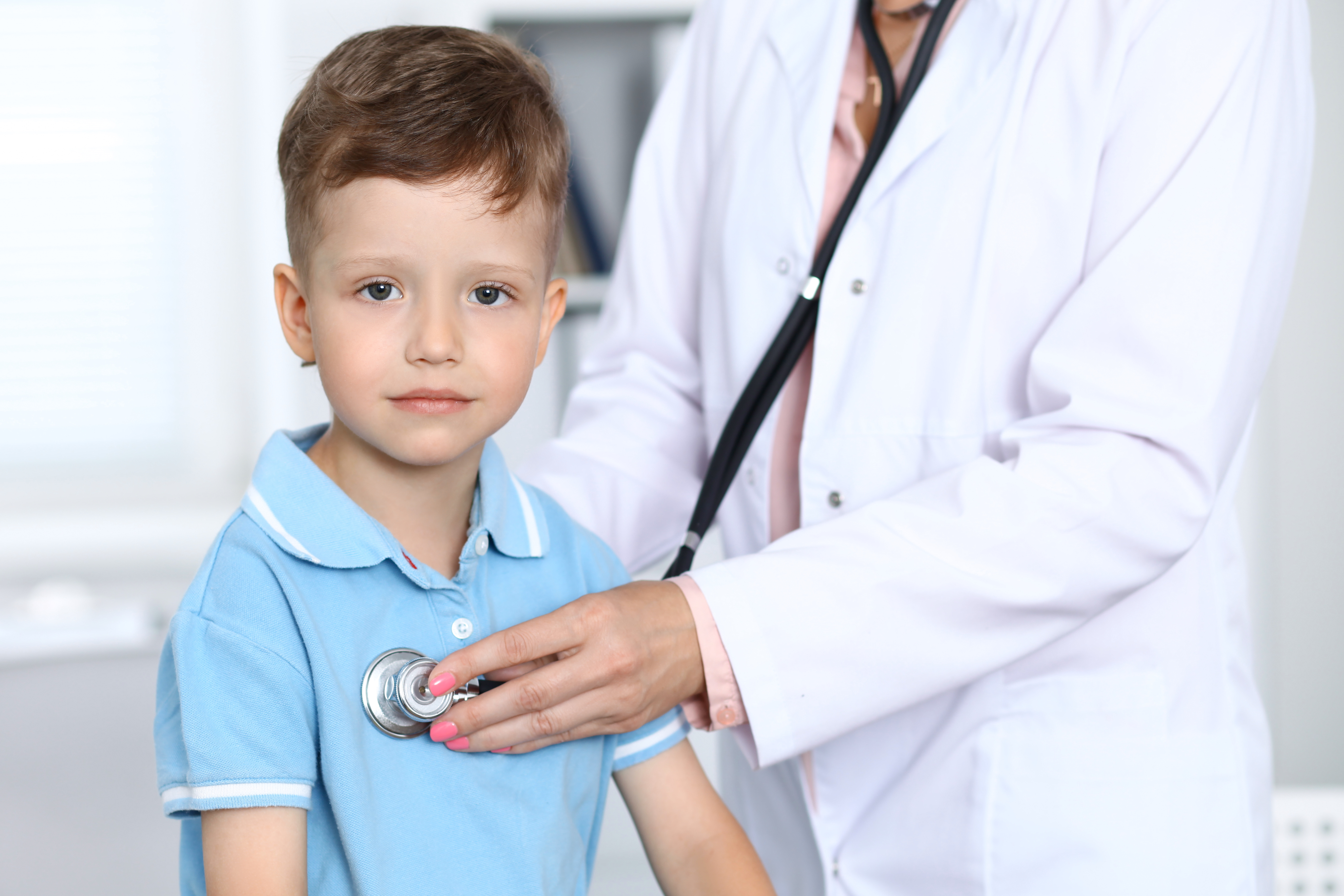 Providing them with advice can improve control of the disease and reduce hospitalizations, morbidity, and unscheduled health care visits.
Practitioner to Practitioner
This article was sponsored by Nature Made Nutritional Products.
The Educated Patient
Current Issue
$AD300x250BB$