Features
Feature Focus: Preventive Care
Clinicians should recommend routine yearly influenza vaccinations for everyone 6 months or older who has no contraindications for the 2019-2020 influenza season starting at the end of October, according to the Advisory Committee on Immunization Practices.
Feature Focus: Acute Care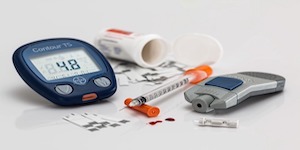 Cancer, diabetes, and heart disease account for a large portion of the $3.3 trillion annual US health care expenditures. In fact, 90% of these expenditures are due to chronic conditions. About 23 million people in the United States have diabetes, 7 million have undiagnosed diabetes, and 83 million have prediabetes.
Feature Focus: Chronic Care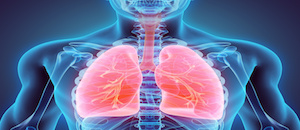 The Global Initiative for Chronic Obstructive Lung Disease (GOLD) defines the condition as follows: "COPD is a common, preventable, and treatable disease that is characterized by persistent respiratory symptoms and airflow limitation that is due to airway and/or alveolar abnormalities usually caused by significant exposure to noxious particles or gases."
Practitioner to Practitioner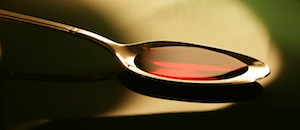 There are many different causes of throat discomfort, but patients commonly associate a sore throat with an infection and may think that they need antibiotics. This unfortunately leads to unnecessary antibiotic prescribing when clinicians do not apply evidence-based practice.
Educated Patient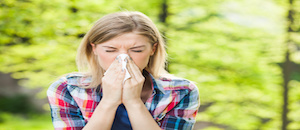 The symptoms associated with colds, most commonly congestion, coughing, sneezing, and sore throats, are the body's response when a virus exerts its effects on the immune system. Cold symptoms peak at about 1 to 2 days and last 7 to 10 days but can last up to 3 weeks.
Practitioner to Practitioner
This article was sponsored by Nature Made Nutritional Products.
The Educated Patient
Current Issue
$AD300x250BB$