Features
News & Views
As we emerge from peak flu season, this year's challenges highlight the importance of vaccination and pharmacists' contribution to it.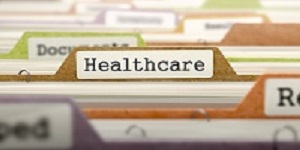 As we head into spring 2017, we no doubt face an interesting time for health care in our country.
Read about the new OTC products featured in April 2017.
When retail health care providers see COPD patients, they should monitor comorbidities, refer patients when problems arise, and adjust medication when current treatment appears to be failing.
Read about the new Rx products featured in April 2017.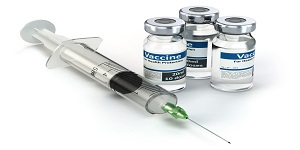 NanoBio Corporation was awarded a 2-year phase 2 Small Business Research Innovation (SBRI) grant for the development of an intranasal nanoemulsion (NE) adjuvant vaccine for genital herpes prevention.
Practitioner of the Month
Leeanna Harding, MS, PA-C, has been recognized both by her patients and her peers for the distinguished care she has provided throughout her tenure as a physician assistant for MinuteClinic.
Feature Focus: Preventive Care
Pneumonia is a serious public-health issue both in the United States and globally.
Feature Focus: Acute Care
Patients with seasonal allergies, also known as allergic rhinitis or hay fever, routinely come to convenient care clinics seeking resolution of symptoms.
Feature Focus: Chronic Care
Chronic bronchitis is a common disease process that can lead to debilitating lung function and an increase in mortality.
Feature Focus: Case Study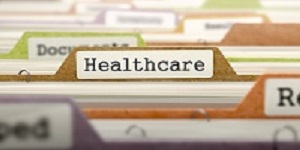 Xerostomia, also known as dry mouth, is a relatively common condition that can present acutely or chronically and has a variety of different causes.
Counseling Focus
The leading preventable cause of death and disease in the United States is the use of tobacco.
Business Focus
Is your nurse practitioner certification expiring soon?
Educated Patient
The National Health Interview Survey in 2014 estimated that 17.7 million adults and 6.3 million children had asthma.
Practitioner to Practitioner
This article was sponsored by Nature Made Nutritional Products.
The Educated Patient
Current Issue
$AD300x250BB$