Features
Feature Focus: Preventive Care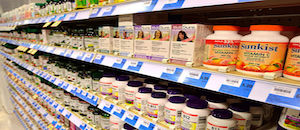 With thousands of dietary supplements on the market and often contradictory or unconvincing clinical evidence for their use, many providers hesitate to make recommendations for or against them.
Feature Focus: Acute Care
Traditionally described as a nosocomial infection affecting the elderly population and those who have recently been on antibiotics, CDI is growing in cost, prevalence, and severity.
Feature Focus: Chronic Care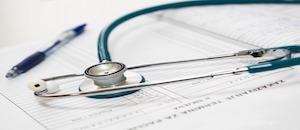 There is no cure for IBS, and its management should be individualized based on patient preferences, potential triggers, predominant symptoms, and symptom pattern and severity.
Feature Focus: Case Study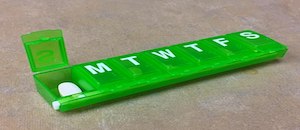 Although more prevalent in the duodenum, gastric ulcers have become more common, secondary to use of low-dose aspirin and nonsteroidal anti-inflammatory drugs (NSAIDs).
Practitioner to Practitioner
If left untreated, GERD can lead to Barrett esophagus, esophagitis, strictures, and esophageal cancer.
Drug-Drug Interactions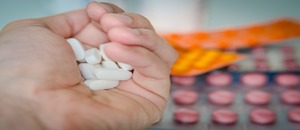 Retail health care providers are in an optimal position to monitor for drug interactions between warfarin and antibiotics because 80% to 90% of all antibiotics are prescribed in an outpatient setting.
Educated Patient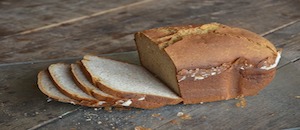 Gluten proteins found in barley, rye, and wheat trigger systemic injury primarily to the small intestine, but they can also affect the joints, liver, skin, uterus, and other organs.
Practitioner to Practitioner
This article was sponsored by Nature Made Nutritional Products.
The Educated Patient
Current Issue
$AD300x250BB$