Features
Feature Focus: Preventive Care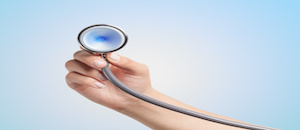 Biometric screening has become popular as part of workplace health assessments across the country.
Feature Focus: Acute Care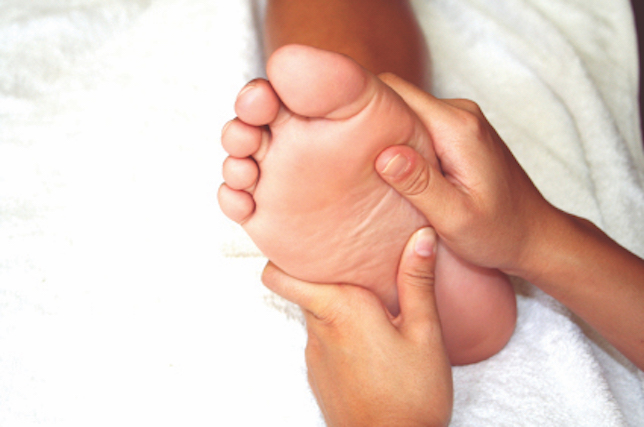 Diabetic ulcers are the most prevalent of the nonhealing ulcers.
Feature Focus: Case Study
Although melanoma is not as common as basal cell or squamous cell cancer, it is aggressive by comparison because of its ability to spread quickly.
Practitioner to Practitioner
This article was sponsored by Nature Made Nutritional Products.
The Educated Patient
Current Issue
$AD300x250BB$