Features
Counseling Focus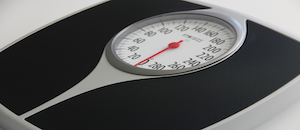 Understanding the most effective management strategy for obesity—including diet, activity, counseling, technology, acupuncture, and economic incentives—can improve clinical skills and the patient-provider relationship.
Drug-Drug Interactions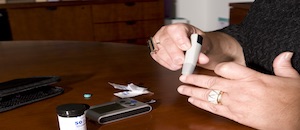 It is important for practitioners to understand traditional insulin dosing requirements and recognize special situations in which ther- apy modifications should be made.
News Focus: Chronic Care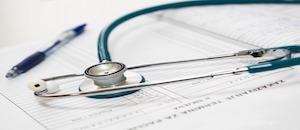 Psoriasis is a chronic inflammatory disease that affects primarily the skin and joints.
Educated Patient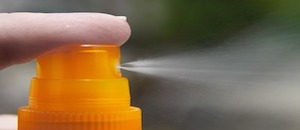 Sunburn is still a major health issue that can be prevented.
Practitioner to Practitioner
This article was sponsored by Nature Made Nutritional Products.
The Educated Patient
Current Issue
$AD300x250BB$